GET
SYNERGIZED
Get synergized about the new high-performance Prism Synergy Series 24V sign illumination and Energizer Series line of power supplies.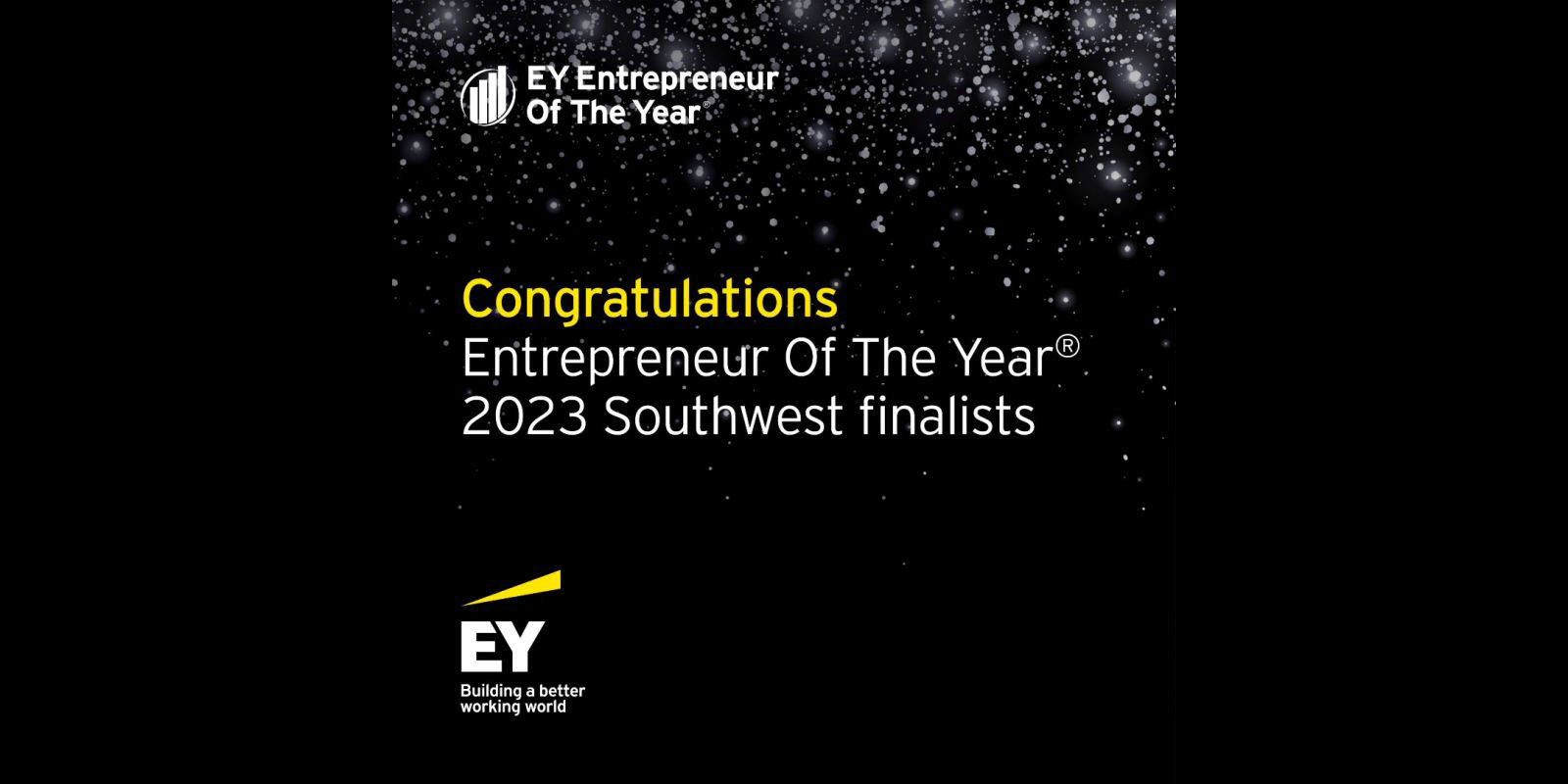 Entrepreneur Of The Year celebrates ambitious entrepreneurs who are building bolder futures.
Principal Sloan offers all the products and resources to ensure the success of your next sign fabrication or retrofit project. Contact us today and let our team help simplify your life.