Request a FREE layout from our professional layout services.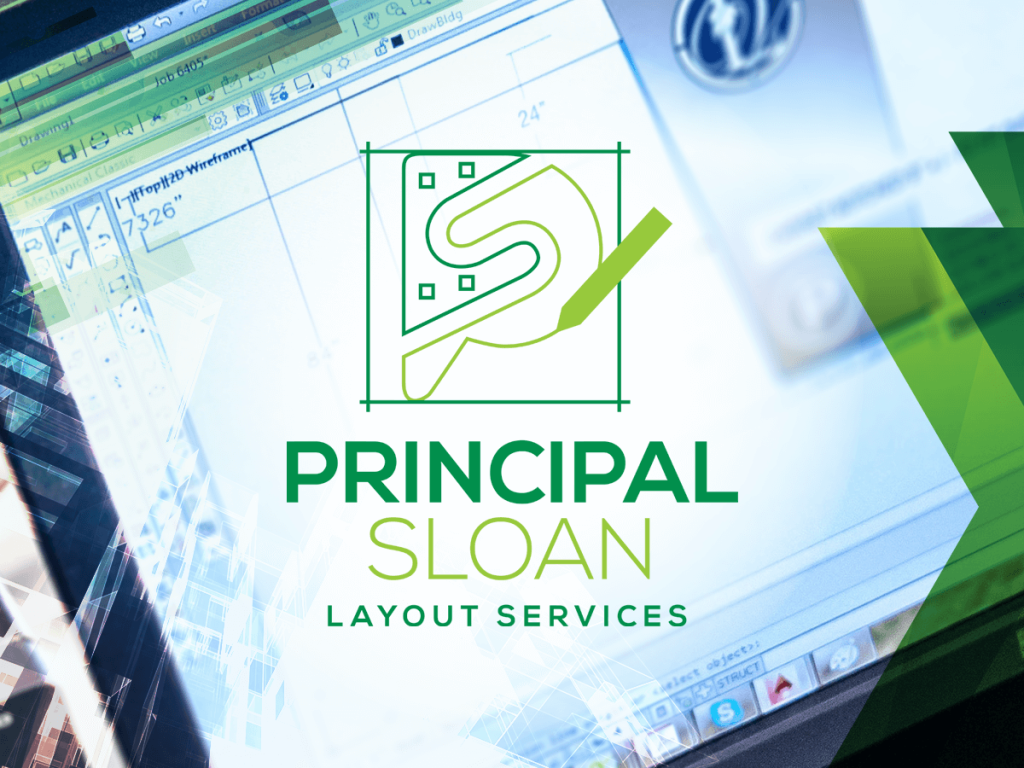 Request a Professional Layout
Have a unique sign or project requiring personalized attention? Request a FREE professional layout by completing the form below. Our layout engineers will help determine the optimal product and quantity without overpopulating for a sign with even, full illumination and no dim spots—all the details necessary for accurate estimating and installation. We'll even provide you with the number of power supplies needed for safe operation.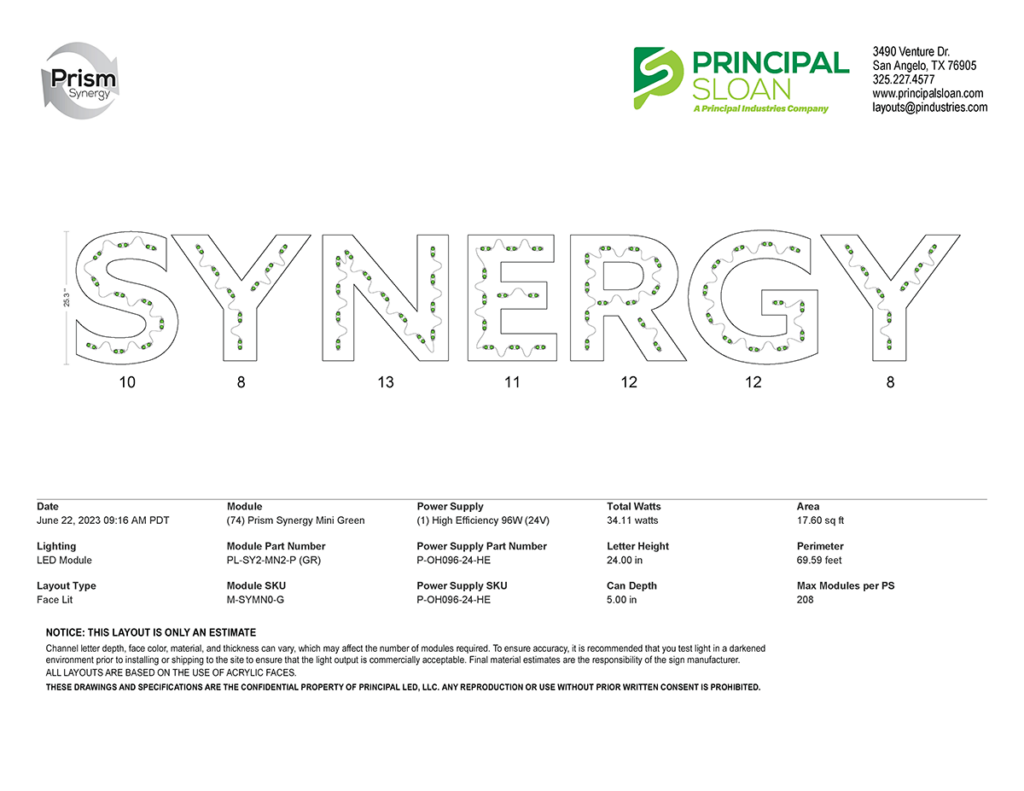 Layouts are delivered within 24–72 hours, depending on the request size. If you have an urgent request, speak with our support team at
(325) 227‑4577
.
Have questions before getting started?