Learn about the benefits of LEDs and discover the pitfalls of low-quality manufacturers.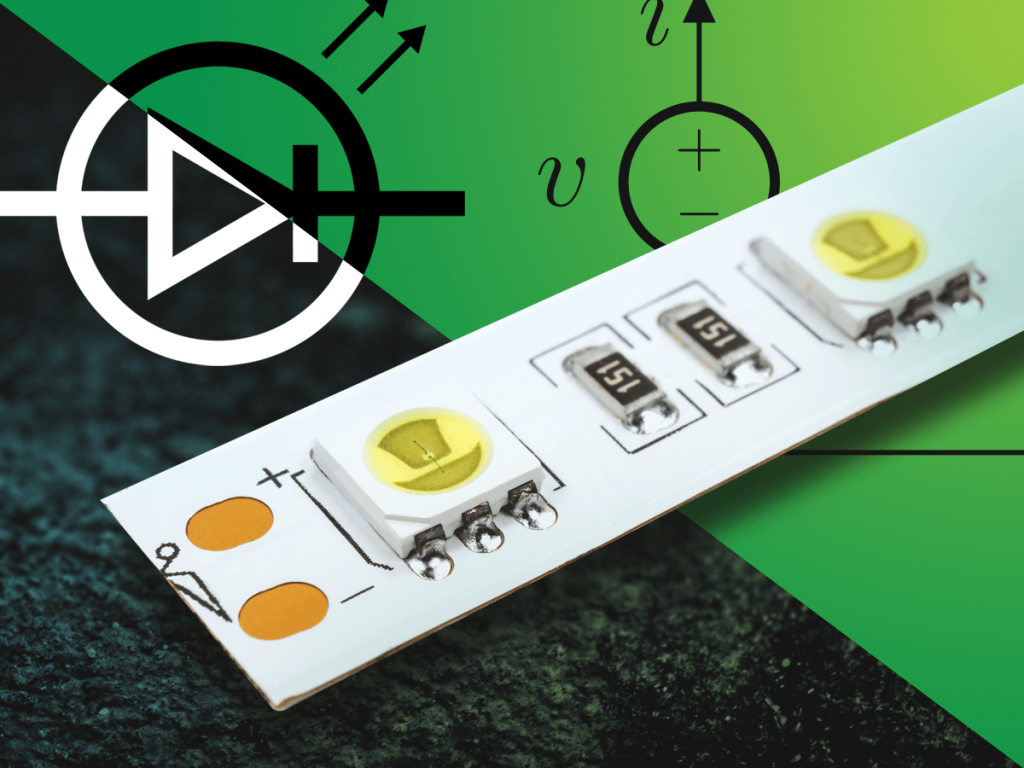 LEDs are not all made the same, and often the difference is huge. Learn about the various benefits of LED lighting for signage versus conventional technologies, and discover the pitfalls of low-quality module manufacturers and how they can erode the LED advantage—everything from the light output to energy efficiency and the product's lifetime. Have questions?
Contact us
today!
Discover the numerous advantages of LEDs for sign illumination over conventional lighting.
LEDs produce more light per watt of electricity than traditional light sources, resulting in energy savings as high as 7x over conventional lighting.
LEDs operate at low voltages, reducing electric shock and fire hazards.
LED light sources are tiny semiconductor chips or die, often 1 mm2 or smaller, enabling new form functions and reducing the profile of illuminated signage.
Properly operated and designed, LEDs last 50,000 hours or longer.
LEDs perform well in extremely cold conditions and do not dim.
LEDs do not contain glass; therefore, unlike fluorescent and neon tubes, they are inherently resistant to shock and breakage.
LEDs are environmentally friendly and do not contain mercury like fluorescent and some neon tubes.
Dependability and performance you can count on at prices you can afford. That's a bright idea.
Learn how to identify a quality LED module manufacturer.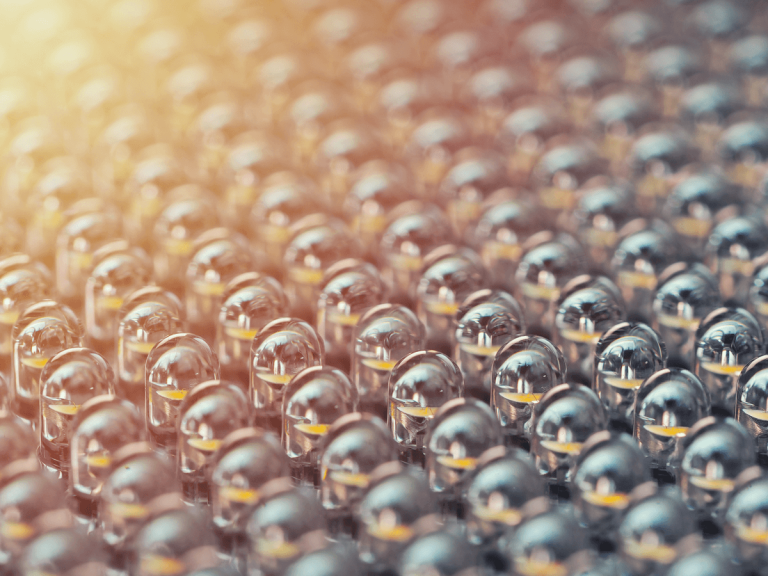 Because not all LEDs are made the same, understanding how to design the LED system and choose the appropriate LED for a given application is critical. At Principal Sloan, we know the fundamentals of LED technology and how to apply it to sign products built to last in the most demanding outdoor applications.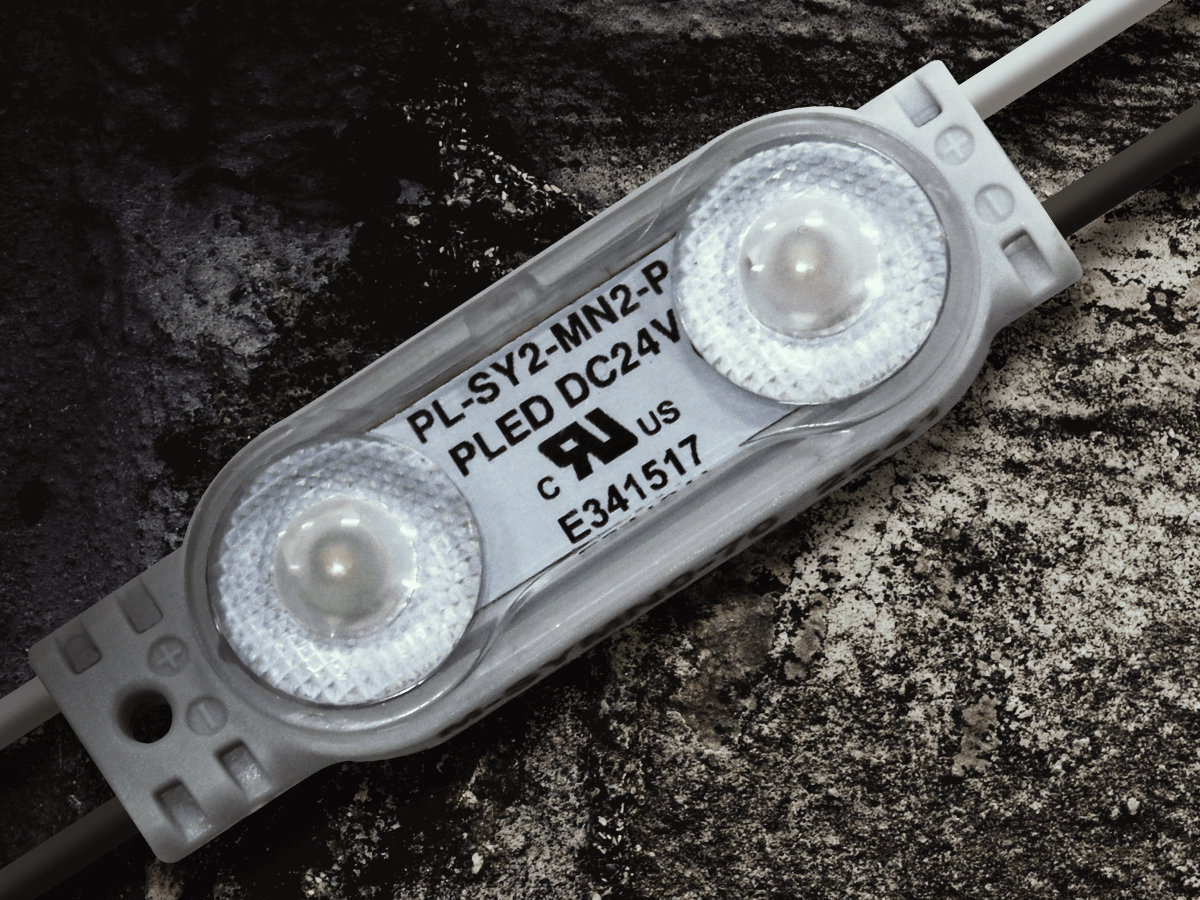 Many LED module manufacturers utilize through-hole technology that evolved from historical indoor and short-use applications, including 5 mm and piranha packages with poor thermal resistivity (i.e., the amount of heat removed from the LED to the substrate). Others use surface LED (SMD) devices but don't use enough metal or a high thermal conductivity metal (e.g., high-purity copper), allowing the substrate to remove the heat adequately.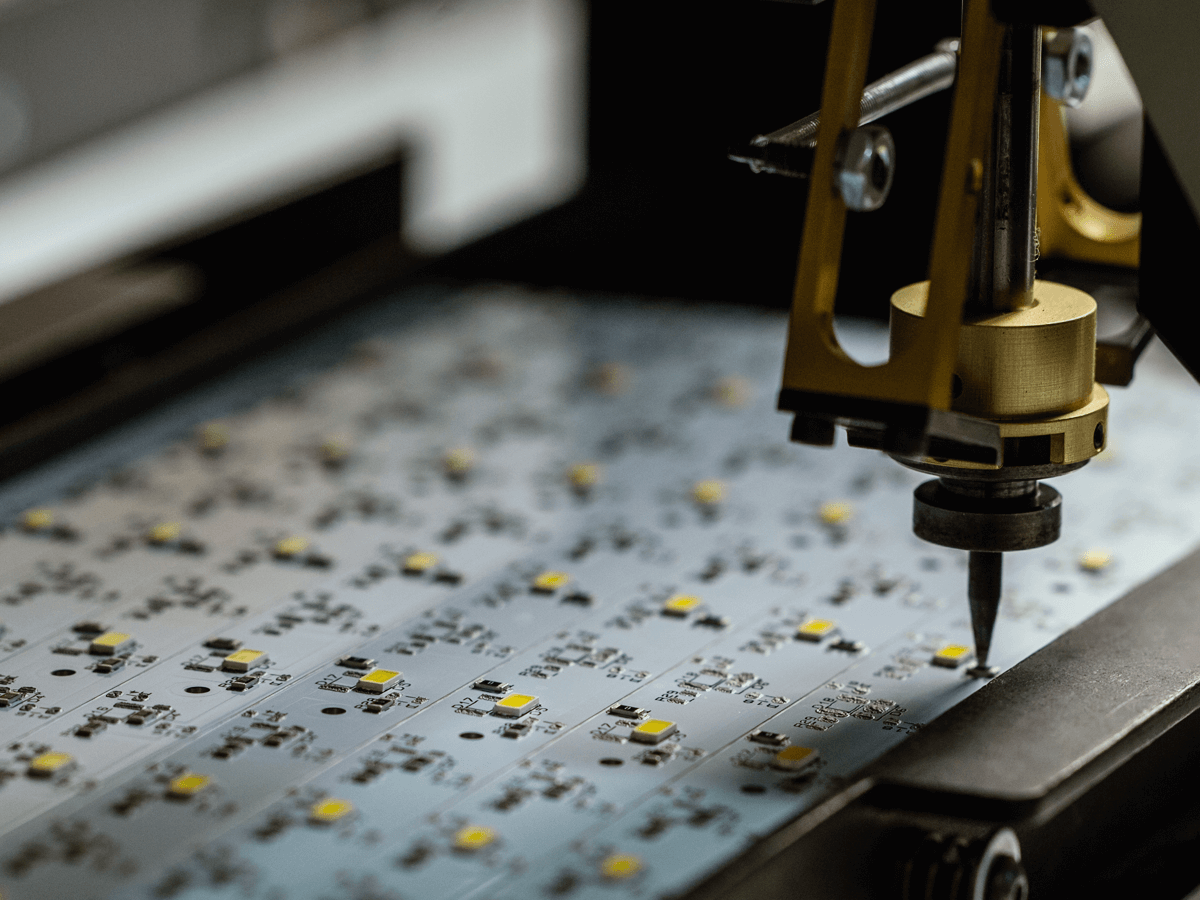 High-Quality Manufacturing
At Principal Sloan, we utilize only high-purity copper-clad PCBs coupled with small distributed chip or die packages with low thermal resistance to create a long-life product that can handle elevated outdoor temperatures. Due to the relatively low cost of entry into the LED module industry, low-cost products not optimized or tested for demanding outdoor sign applications have flooded the market.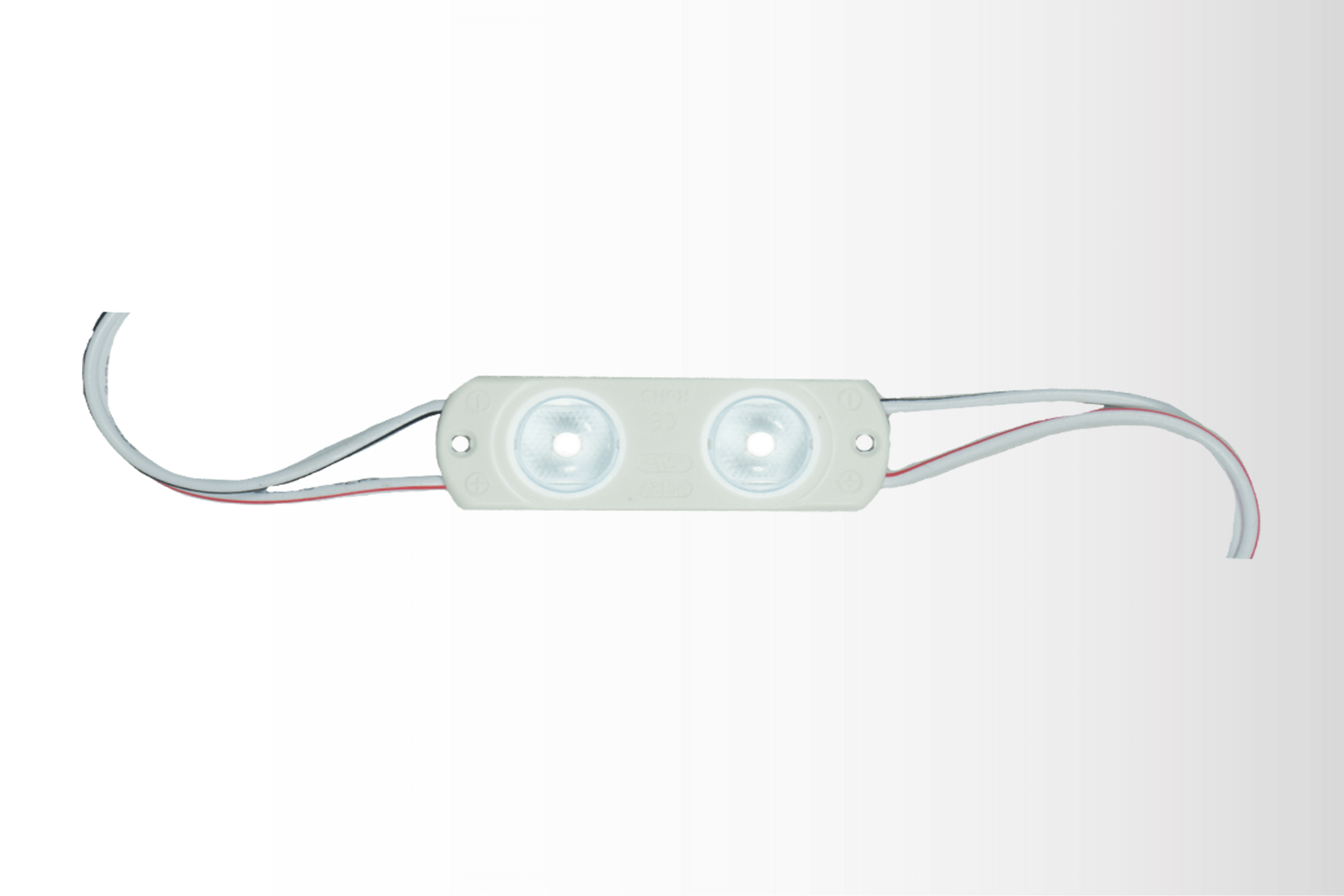 Examine the progression of the LED channel letter module market from innovation to commoditization and beyond.