Learn how to help your customers decide whether to retrofit their existing signage or install new.
Adding New Life to an Old Sign
Retrofitting existing electric signs is in vogue as retailers look for ways to save energy, reduce maintenance, and enhance their image to drive sales. Learn how to identify the critical factors in helping your customer decide whether to retrofit their existing signage or install a new sign. Have questions?
Contact us
today!
How-To: Fluorescent to LED Installation
Follow along step-by-step during the retrofit of a cabinet sign from fluorescent to LED.
Retrofitting Step-By-Step
Disconnect the power to the cabinet at the breaker box and remove the existing ballasts and lamps

Install new LED power supplies as needed

Install your new Stiks using existing sockets

Connect wires across your lamps and connect them to the new power supply
Warnings
Installation must only be performed by a licensed electrician.
To prevent death, injury, or damage to property, product installation must be in accordance with the National Electric Code in the USA or Canadian Electrical Code (CSA22.1) in Canada.
These instructions are meant to be used in accordance with all NEC and local electrical codes. This document does not supersede any local, state, or national regulations.
Troubleshooting
Check power to sign
Check the power connection to the driver
Check polarity on the Direct Current side (Gray+ / White-)
Check wire nut connections to each Stik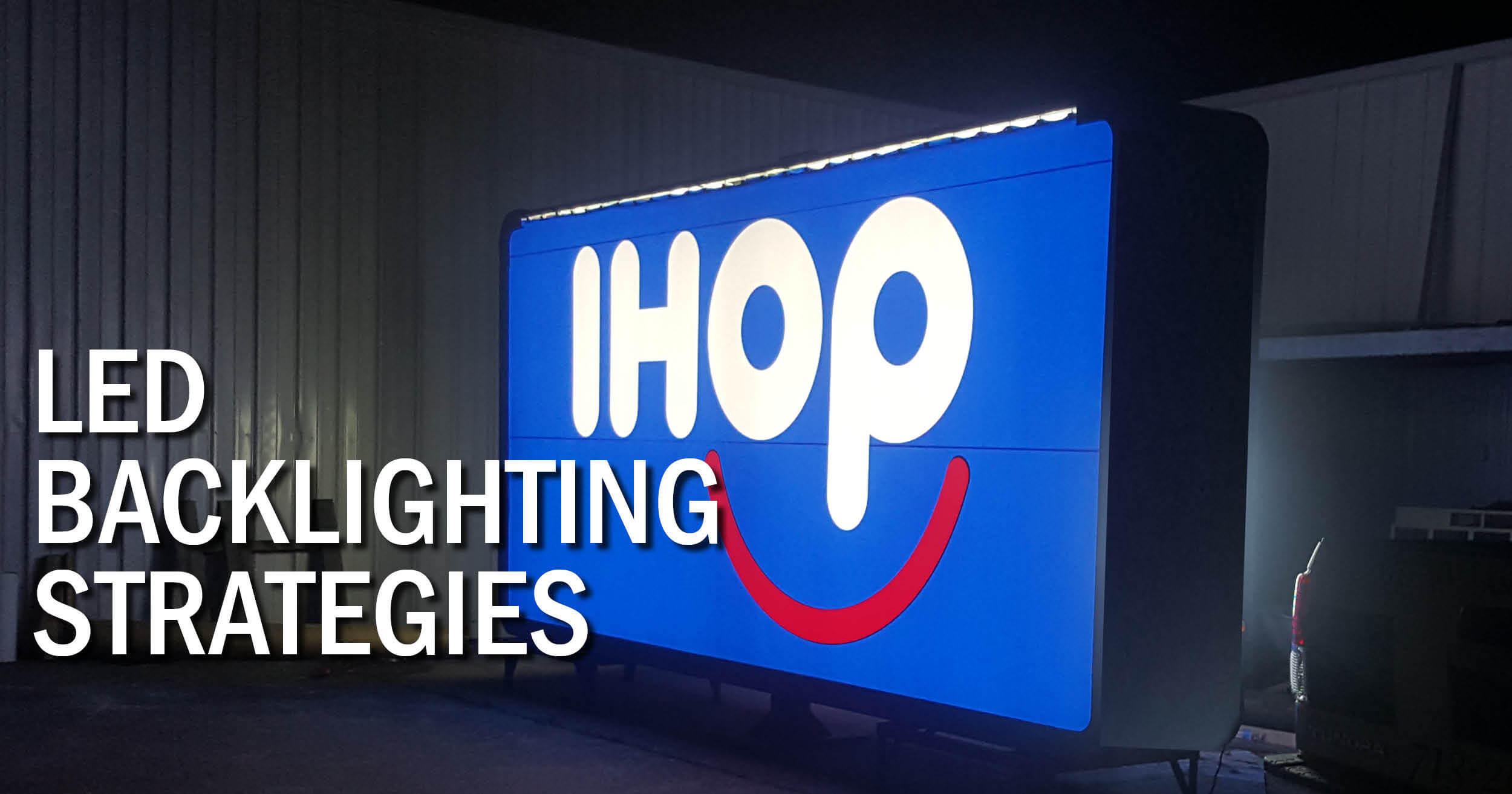 LED backlighting is the light engine that powers the illuminated sign industry.